The complexity of your image retouching process or based on the experience of the service provider, there is always a slight variation in the retouching prices. 
But how much you will need to pay in total for image retouching depends on the services that you need. Some additional services may drive up the overall retouching cost. Details are below. 
#1. Removing Or Adding People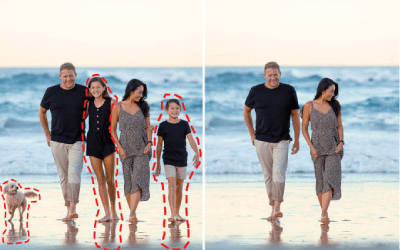 When you are having professional retouching on your images for a seamless output, sometimes you may also need to add or remove people. It is true, especially for the images of special events like wedding photographs and the people who did not make it. 
Generally, the process is done by utilizing clipping or clone stamping techniques. Adding the techniques in image retouching ultimately increases the overall price. 
#2. Color Correction Of Photos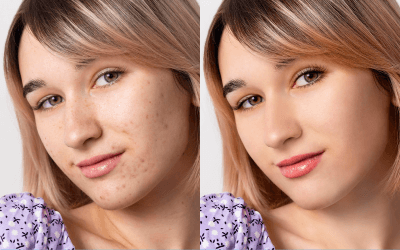 If you retouch the required images and have any discolored elements that are fading the overall impact of the image, simple retouching of course can't solve the issue. 
Your image may require professional photo colorization. The pro retoucher only can improve the contrast, hue, tone, and saturation to bring back the mood of the image that you want. The process may end up with an increase in the photo editing price list. 
#3. Colorizing Old Photos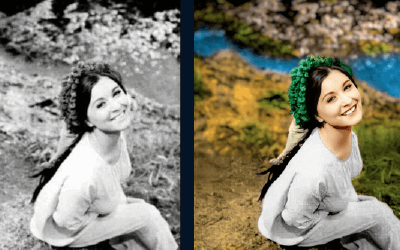 Similar to color correction, extra prices can also be included in colorizing old photos. When you want to restore old images, the colorizing process can breathe new life into the old faded memories. 
One of the hardest tasks of sepia or black-and-white photos is to add color to old memories. So, when you want to bring back the old memories to life, that will obviously cost you much more money. 
#4. Compositing Photos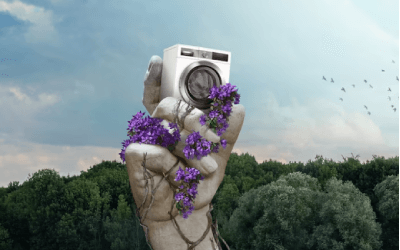 The clipping path allows the compositing of the whole image one at a time. This type of retouching process requires a professional hand, especially for background expansion, composition, and cleanup. The skill level and the experience of the editor to composite the image ultimately increase the price. 
#5. High-End Retouching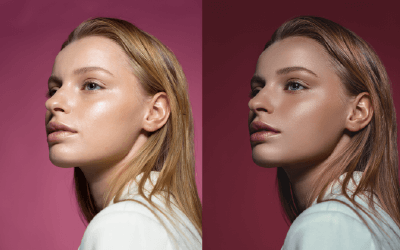 Most of the time even high-quality images require a bit of editing to have a flawless result. During the post-production process especially in model photography, it needs a high-end retouching process like-
highlighting faces, 

whitening teeth, 

flawless skin, 

blemish removal, or 

adjusting light, 
Which will increase the overall cost of the retouching.