An essential thing to do with Amazon product photos is to ensure they are copyright free. Using copyrighted images can get you into trouble at times. So, you should always try to use product photos that are copyright free.
There are typically two ways to get copyright-free photos for your Amazon products. Here's how you should get copyright-free pictures –
Click and edit the photos yourself
The best way to get copyright-free images is to create them yourself. Just click the product images with your camera and edit them yourself. 
You will need a camera and the skills to edit product photos to do that. It's all up to you whether you know all that stuff.
With this option, you won't have to spend extra money if you have the tools. Also, it's the best way to get copyright-free images because everything will be original, and you will own all the rights.
Use an amazon product image editing service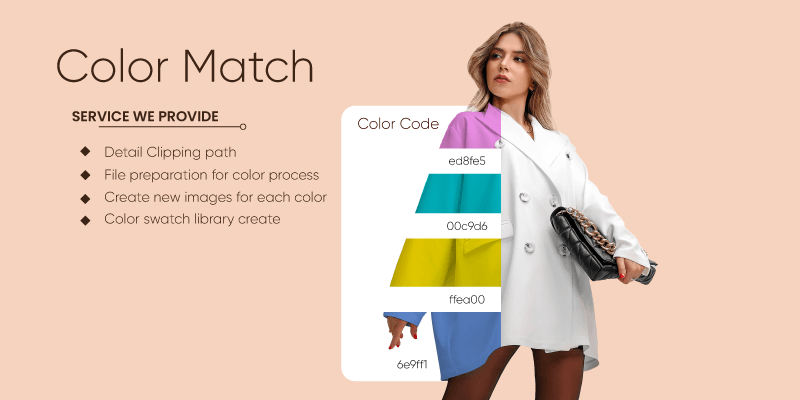 Another good way to get copyright-free product images is through service. You can hire an amazon image editing service to capture your product photos and even edit them. You can get professional-quality images to upload to your product listing.
Finding the perfect service is the main challenge here. Fortunately, we will ease things out for you with our amazon product photo editing service. 
We provide professional quality product photo editing with our expert editors. To judge the quality, you can also get a free trial of our service.