Only online retailers and businessmen can understand how high-quality image editing service is important for attractive and captivating furniture images that can make the business successful. 
That's why the services specialized for furniture editing are outfitted to provide ultimate expertise in their job. What services you can get, check it out below. 
#1. Furniture Background Removal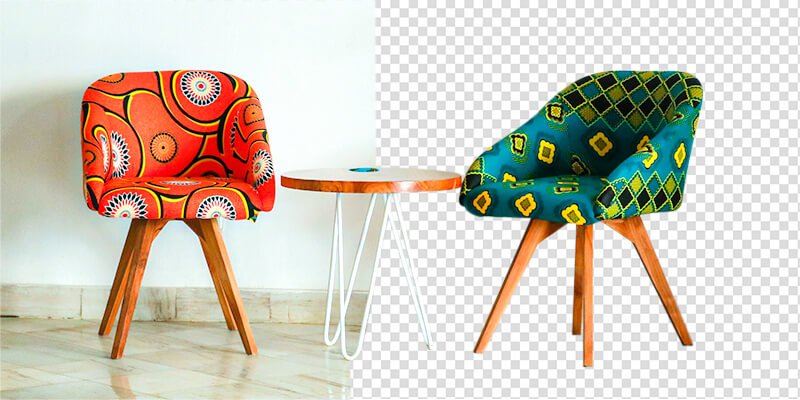 Background removal from the furniture image is a crucial part of image editing. You can remove any unwanted background, or distracting object and can create a polished focused furniture image. 
#2. Furniture Color Correction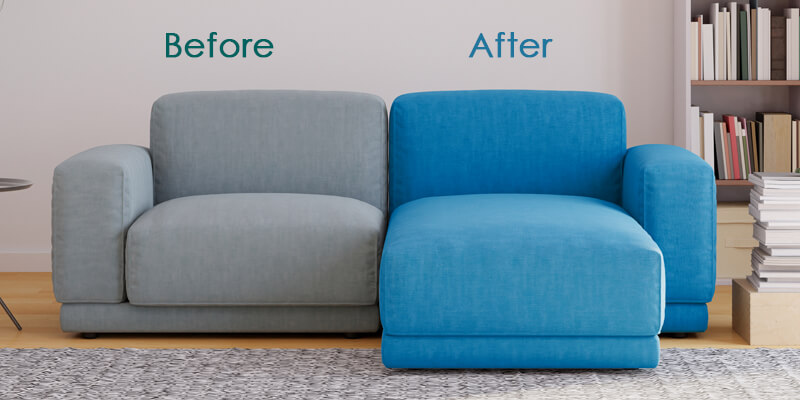 The color of the furniture can be adjusted just as accurately as the real one. Thus you can represent the product in a way more appealing to the customers. 
#3. Furniture Image Enhancement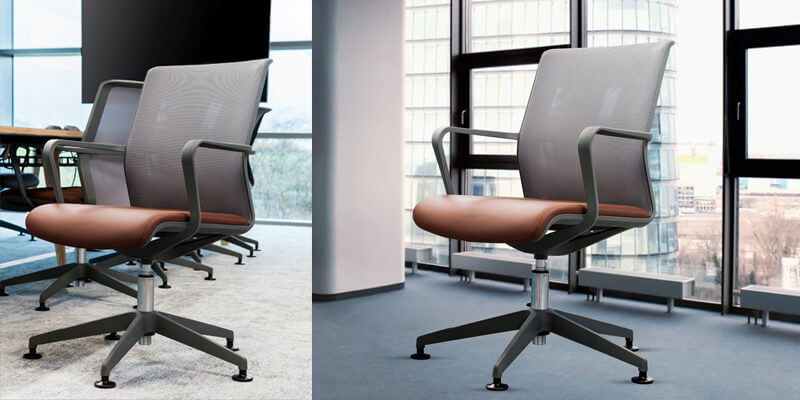 The experts in image editing provide image enhancement services by improving the sharpness, lighting, and contrast of the furniture image so that you can have a more striking furniture image visually.  
#4. Image Retouching and Restoration Of Furniture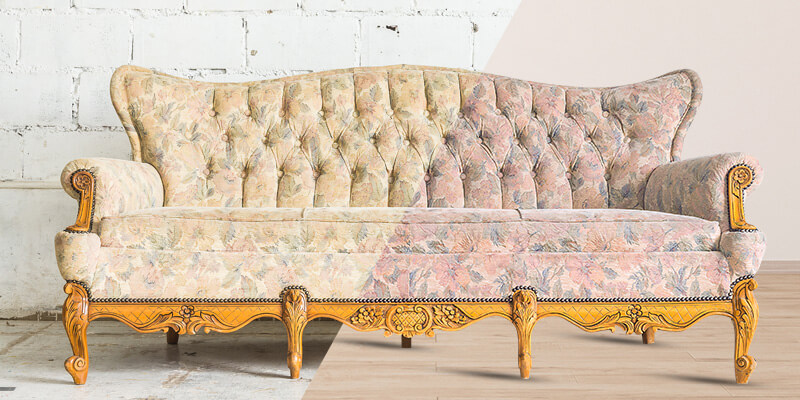 No wonder sometimes the images can have minor damages or imperfections. In this case, the furniture image restoration and retouching service of the furniture image editing can do the magic. 
The service can remove all the flaws, and scratches, refine the textures, and can present the furniture to your audience in the best possible light. 
#5. Furniture Image Manipulation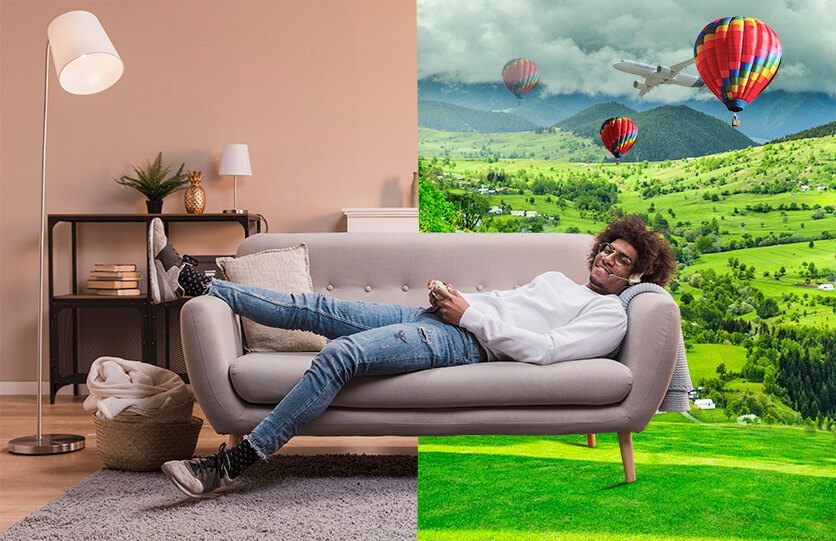 If you want to have composite images or mock-ups, image manipulation is what you need now. 
Here also you can get a skilled team who can efficiently and flawlessly blend multiple furniture images. 
Thus you can create realistic and stunning composite furniture images that can captivate the customers. 
#6. 3D Rendering and Visualization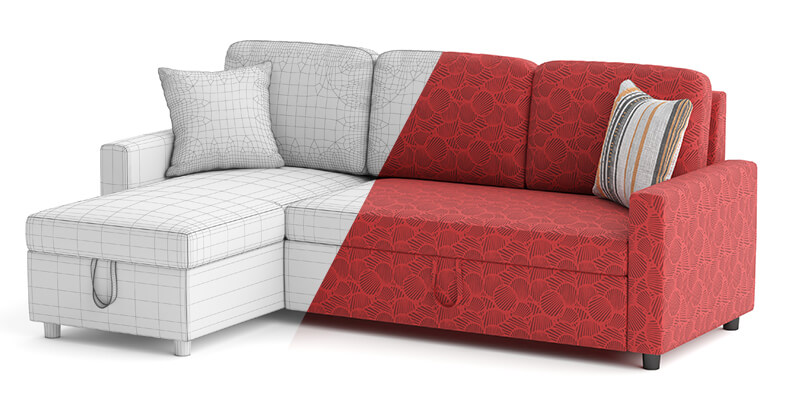 3D rendering and visualization services can be proved as a game changer for those who want to have a cutting-edge visual experience. 
You can bring your furniture visualization to life and provide a glimpse of the product to the world even before the product exits. 
#7. Furniture Image Resizing and Optimization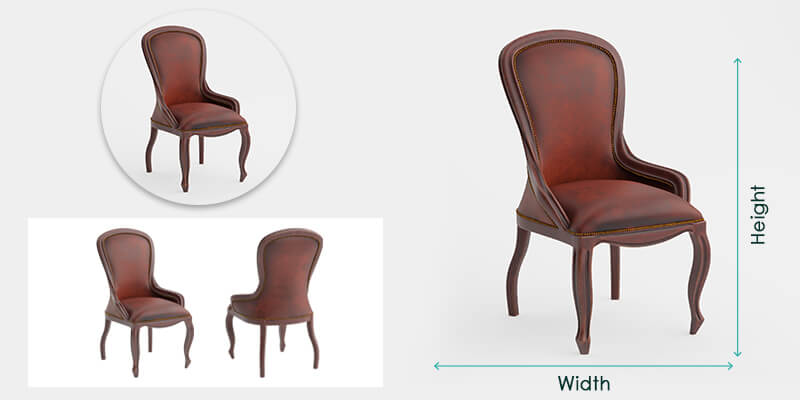 Optimization of furniture images is important for the fast loading of online platforms and websites and also for a better user experience. 
You can expertly and precisely optimize the images based on your specific needs for your website. 
#8. Furniture Photo Shadow Creation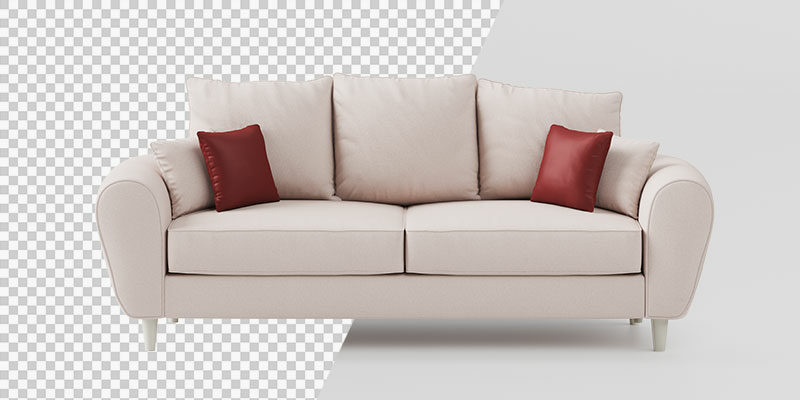 It's never an easy task to capture the furniture image with a good shadow. That's why sometimes it needs a post-processing stage and editing to take the image to the next step.
In your furniture images, you can have reflection shadow, soft shadow, natural shadow, drop shadow services, and many more.